Restaurant Point-of-Sale
---
PureRestaurant POS™ restaurant and food service Solution is a dedicated point-of-sale software solution offering complete restaurant and food service management. Everything from server management to remote kitchen printing is included. Everything you need to run your restaurant or food counter.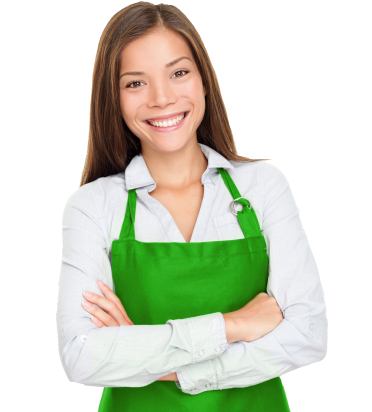 Visual Tables
---
Our visual map designer provides an easy way to create and utilize visual table maps and floor layouts. The visual table map provides an easy to use touch interface allowing servers to assign tables to orders in a visual easy to read manner. Simply touch or click on the table desired and the table or seat is instantly assigned.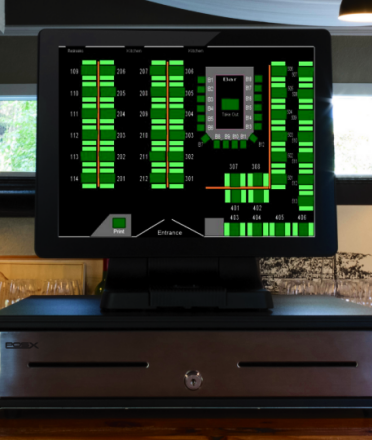 Credit Card Processing
PureRestaurant POS™ offers completely integrated credit card processing that is fully PCI and EMV compliant. Integrated credit card processing provides a smooth sales process for card present and card not present transactions.
House Account Charges
Internal house account charges, also known as ticket charges are fully supported in PureRestaurant POS™. Easily include sales transactions to internal customer accounts for billing at a later time. PureRestaurant POS™ also includes an automatic ticket charge invoicing process that can be initiated upon the z-out process.
Kitchen Integration
PureRestaurant POS™ provides full kitchen integration with the ability to print remote kitchen receipts to various stations or utilize our PureKitchen™ touch screen kitchen monitoring solution.
Restaurant Point-of-Sale Solution
Integrated Merchant Services
---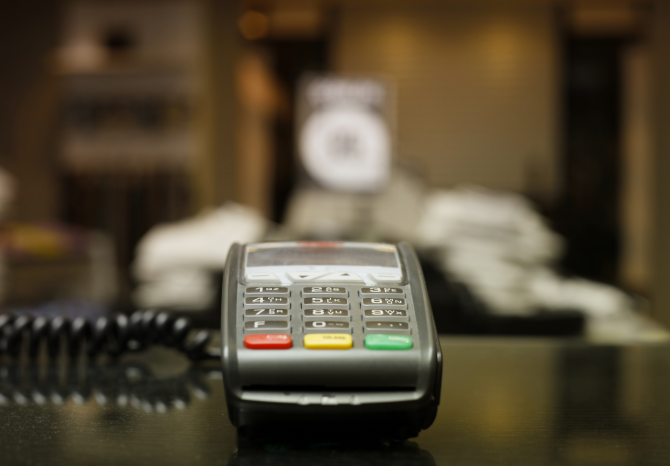 Credit & Debit Processing
Integrated credit and debit card processing is fully supported and compliant with current PCI and EMV reguirements.
Gift Card Processing
Wish to offer your customers gift cards? No problem with the integrated gift card processing system within PureRestaurant POS™.